Special Treatments
COLOUR CONTRAST AND COMFORTABLE VISION
SapphirePLUS
Super HYDROPHOBIC Coating
Long lasting repellence of dirt, grease and water
Incredibly easy to clean
Excellent vision and a great look due to ideal anti-reflection
Perfect UV protection
Sapphire
Multi-Coating
Designed to minimise lens reflections, improve the clarity of your vision and protect the lenses.
This coating gives you a more relaxed vision, better ocular health, comfort with no distracting glares, and a more natural appearance and better-looking lens.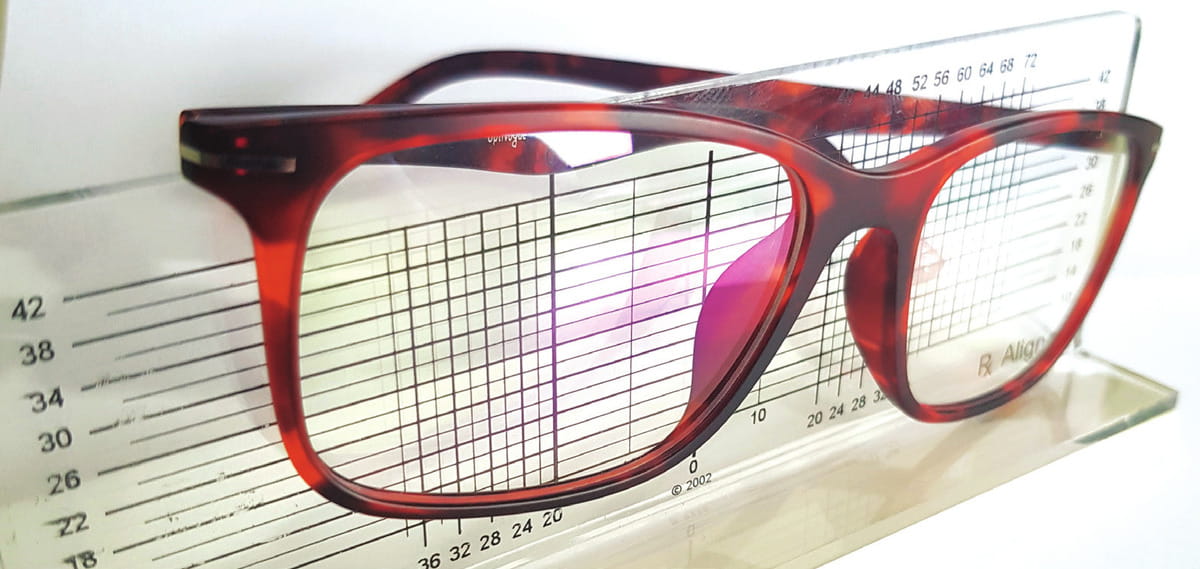 BlueSELECT
BLUE FILTER
83% of spectacle wearers experience some form of eye stress during or after using digital devices. This includes eye strain, eye fatigue, and even sleeplessness.
BlueSELECT reduces the blue light emitted by digital screens, minimising glare and enhancing contrast.
Effective blue light protection keeps the eyes in better condition while offering more comfortable and relaxed vision.
BlueSELECT is highly recommended for people who spend extended periods with digital screens, including students, gamers, young professionals and office workers.
Available in combination with Sapphire or SapphirePlus, which are durable anti-reflective coatings.