Polarised
With NuPolar
Without NuPolar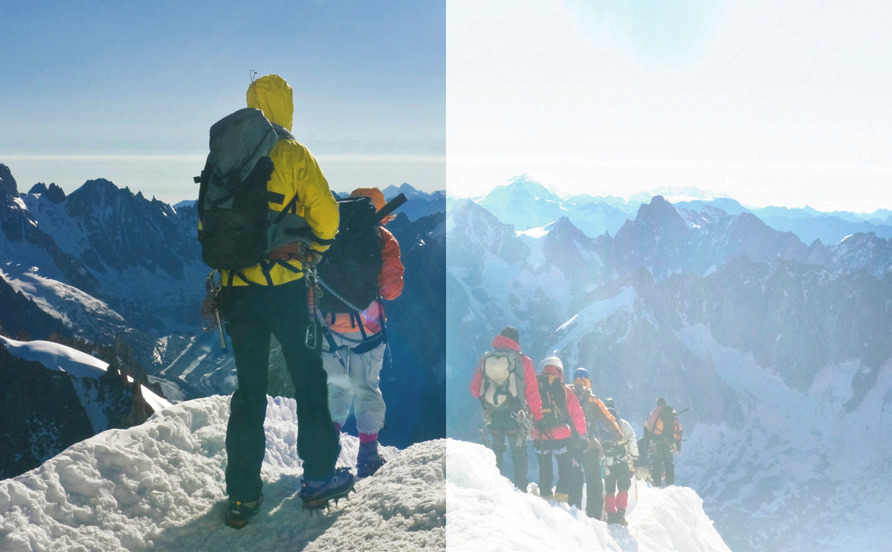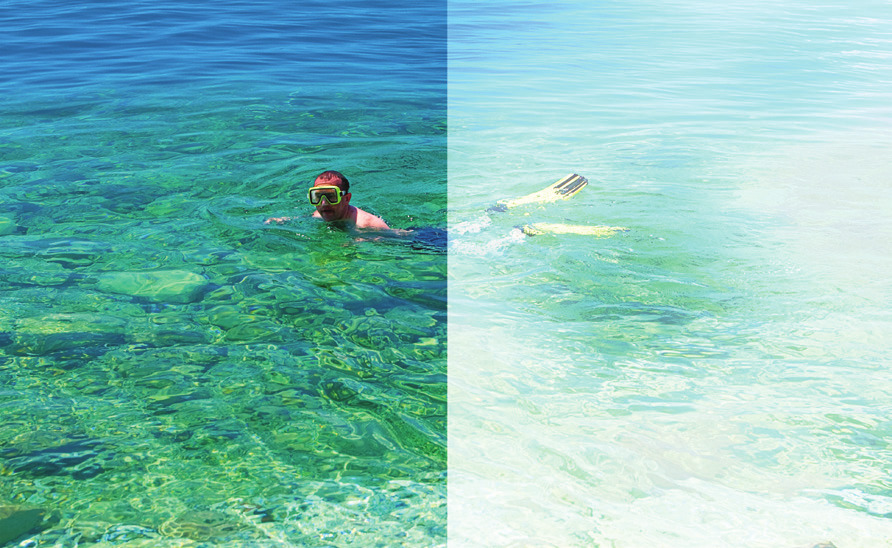 NuPolar Polarised Lenses are a registered trademark of Younger Optics.

Polarised lenses do what no other lens can - block blinding glare. Marké Optical uses NuPolar lenses which have been proved as the worldwide leader in polarised lenses.
NuPolar Polarised lenses enhance visual acuity, colour contrast and visual comfort, while blocking 100% of harmful UVA (315-380nm) and UVB (280-315nm) light.
NuPolar is the first sunglass lens to receive the Award of Excellence from the Optical Laboratories Association. Combined with Marké Optical freeform lens technology you can be assured of excellent quality.
NuPolar lenses are available in a range of solid colours including Grey, Brown and Green 15. New to the market are also NuPolar gradient lenses available in Grey and Brown. These options can be combined with all of Marké Optical lens designs.