Pure Office
DESIGNED TO KEEP THE OFFICE IN PERFECT FOCUS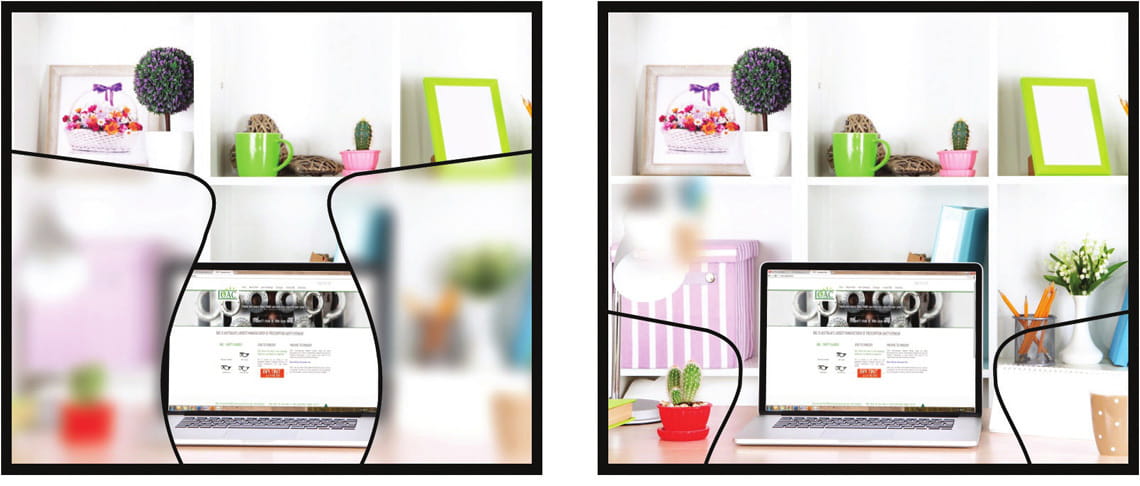 RECOMMENDED FOR
Wearers working indoors, who require a flexible solution for reading, computer work & attending meetings etc. Wearers will appreciate the wide corridors, full distance script over pupil height, 75% of distance script at pupil height, & full reading script.
BENEFITS/FEATURES
Clear vision up to several meters.
Suitable for small frames.
No need to put glasses on and off any longer to get around the office.
Very quick adaptation.
ORDERING GUIDE
Order using normal progressive script
Distance PD
18mm corridor
Minimum fitting height 18mm
Concord Desktop
ENHANCED READING LENS FOR NEAR & INTERMEDIATE VISION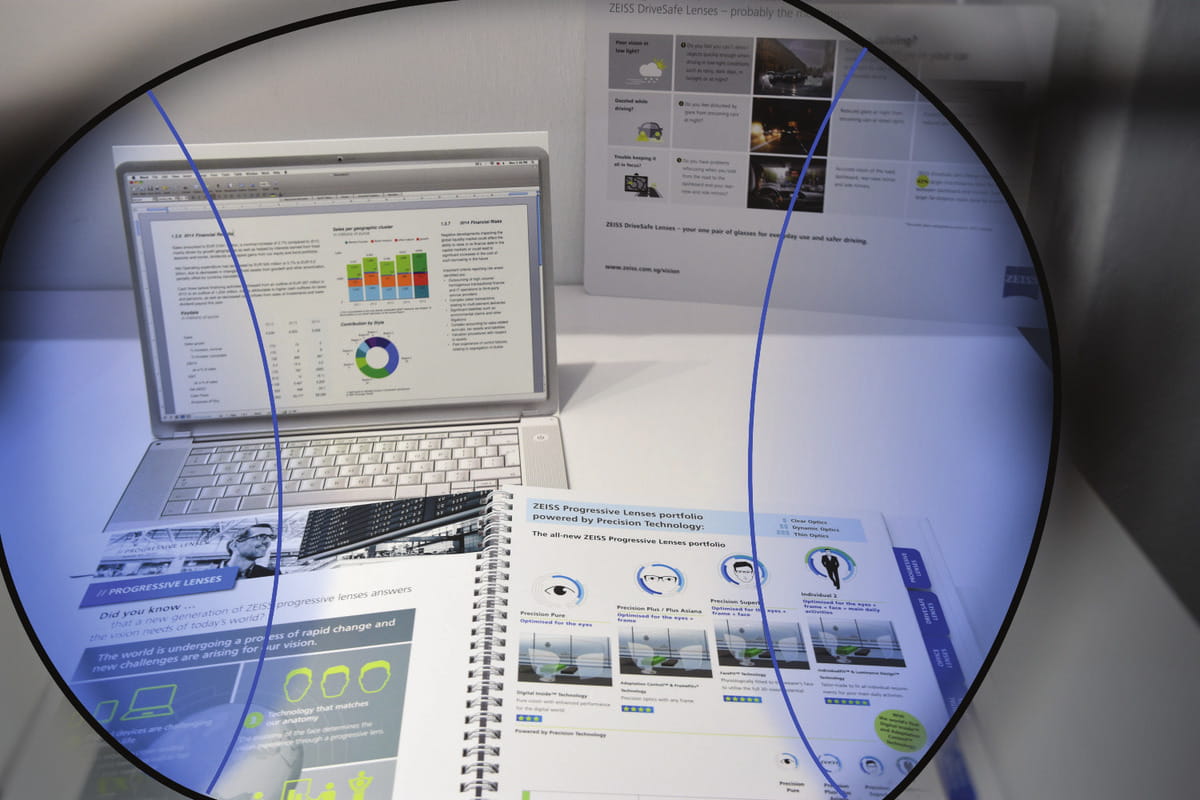 RECOMMENDED FOR
Single vision wearers who require an intensive use of near and intermediate vision for computer work, reading a book, playing instruments, etc. Those reluctant to wear varifocals but requiring intermediate vision.
BENEFITS/FEATURES
Clear vision from near to intermediate.
Allows a very comfortable posture for near and intermediate viewing.
Very quick adaptation.
ORDERING GUIDE
Order using near script and selecting the optional power degressions of 1.25 D or 0.75D
Near PD
Height 3mm below pupil
Minimum fitting height 18mm