Welcome to Byron Bay
The home of Byron Bay Optical Premium Lenses
Byron Bay Optical is an independent Australian owned, SAI Global certified optical laboratory operating in Byron Bay, NSW.
We aim to keep optical manufacturing here in Australia with high tech, eco-friendly lens cut and grind machines operating with solar power generation and minimal carbon footprint.
Our objective is to provide premium free-form prescription eyewear lens designs at competitive prices, manufactured in Australia.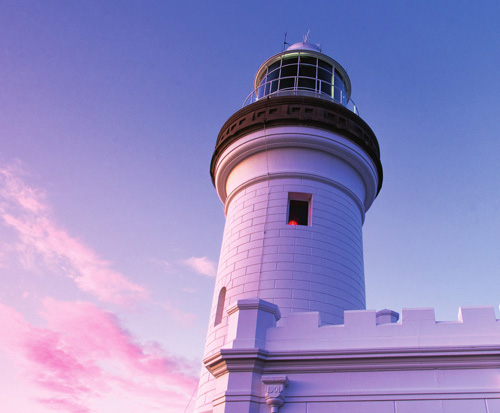 About Us
Goal
We focus on providing Optometrists a premium eyewear lens product with a real point of difference - Australian made with a less than 1% non-adaption rate.
Process
Byron Bay Optical has invested in the most innovative optical grind and fitting equipment. Our highly skilled optical technicians maximize these technology capabilities.
Results
Our edge in the market is delivering a non-adaption rate below 1%. This is already achieved by Byron Bay Optical supplying IOAC Certified PSE.
Read More
What can we do for you
Real Customer Service
We deliver your customer needs in 3-5 working days.
premium quality at competitive prices
We provide premium Australian made free form lens designs at competive prices.
Eco friendly
Our high tech lens cutting machines are eco friendly and solar powered for minimal carbon footprint.